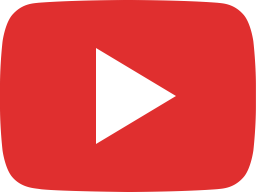 10 Ways to successfully shoot your shot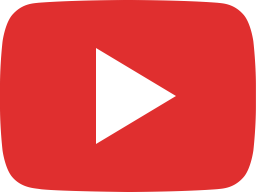 If u can't do this, you're not ready to date.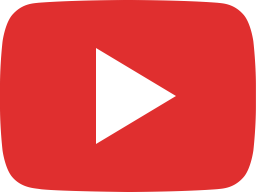 Winning texts to send your crush after getting her number.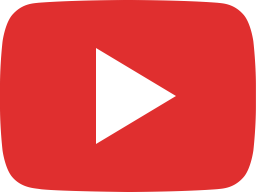 Reasons she's suddenly ignoring you and what to do about it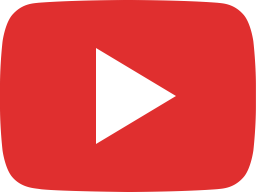 4 Secrets to successfully date older women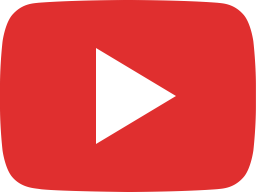 The real reasons you're afraid to commit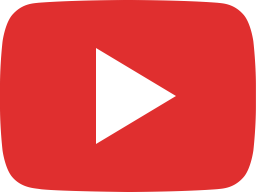 How to know she's not interested through text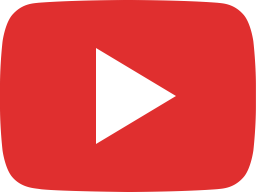 4 reasons why you shouldn't give the woman you date money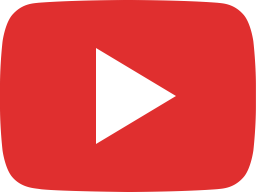 Unmistakeable signs she is seeing someone else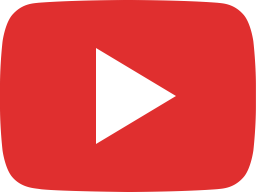 5 powerful styles of flirting every guy must know about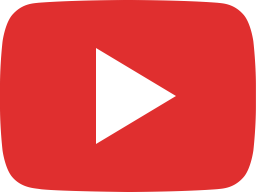 Signs that she's always thinking about you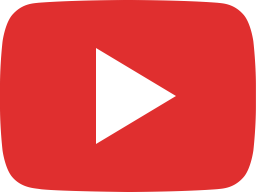 If your partner has ever said these to you, RUN | Toxic Phrases you shouldn't condone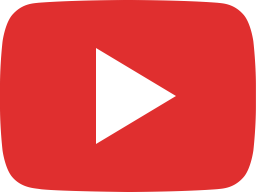 8 things you should never tell your friends about your relationship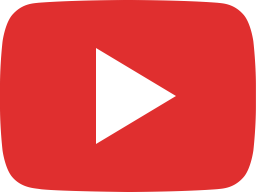 9 signs you're dating a love bomber | The red flag that looks like romance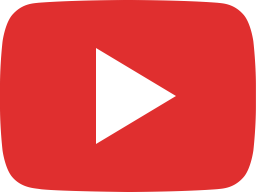 What it really means when she sees your message but doesn't reply.